Summer Podcast List
Y'all I have become so obsessed with podcasts lately! They are so easy to listen too and saved me on many a long drive or boring task around the house. I now listen to them when I am working out, driving, cleaning, cooking and so on haha. I love them! And the cool thing is that there are so many different topics and styles of podcast that I am sure you could find one you like.
Below I am sharing with you the top 11 podcasts I have been listening too and why I love them. I use my Podcast app that came on my phone but I know you can get them from other sources like iTunes as well! I hope you enjoy!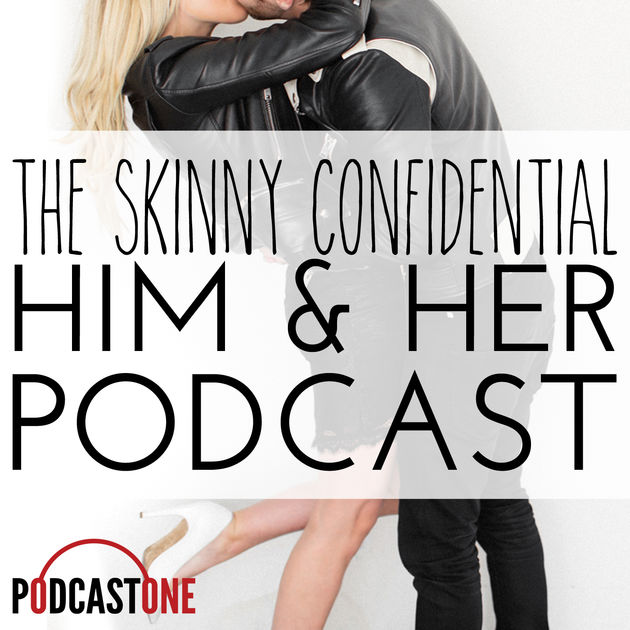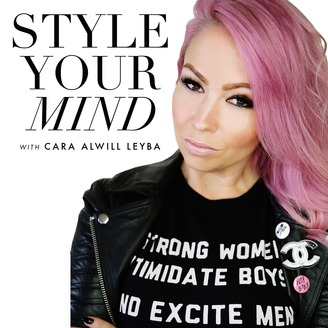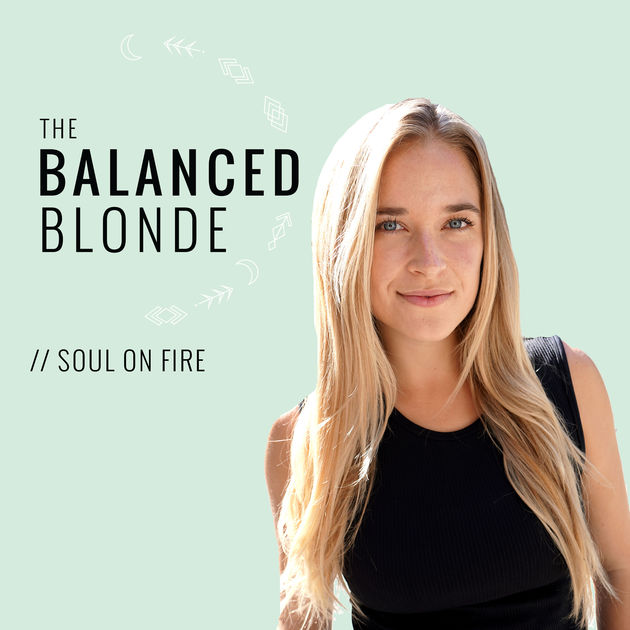 The Skinny Confidential Him & Her Podcast: Hosted by Lauryn Evarts and her hubby Michael Bosstick. I am OBSESSED with this podcast! It is a mix of business, humor, life tips, sass, and health advice. They spend some episodes discussing their own lives and business questions listeners send in and others interviewing other business owners and influencers. This podcast saved many a drive to and from clients in traffic.

Style Your Mind: Hosted by Cara Alwill Leyba owner of The Champagne Diet blog and brand. Cara is a life coach, author and major inspirational girl boss! She is based out of NY and her honesty about her own life, journey and struggles is so inspiring. She interviews many other professionals in the business and wellness space and always has the best life tips. Seriously one of the most inspiring writers (love her book Girl Code) about women empowerment and loving yourself! Her podcast is newer for me but I am loving it.

Hungry for More: Hosted by Angie Lee owner of the Wellpreneur Business Academy and former health coach! She is so adorable is has SO much applicable advice about growing your business, owning your story and taking chances in life. Her podcast is slightly more geared towards professionals in the wellness space but I think there are a lot of great takeaways for anyone who listens!

The Balanced Blonde // Soul On Fire: Hosted by Jordan Younger owner of The Balanced Blonde brand and blog. Her holistic approach to health and lifestyle is so encouraging and she interviews so many interesting people within the wellness and health industry. Always talking about wellness trends, food, blogging, business, life and travel, this is a top one on my playlist! She is so sweet and genuine and even does an interview with Lauryn of TSC and it's a great one!

Up & Vanished: Hosted by journalist Payne Lindsey investigates the disappearance of Tara Grinstead from the small town of Ocilla, GA over 10 years ago. I actually listened to this when I was training for my half-marathon and it was life changing. I was completely sucked in by the story and the time would fly by. There are actually new developments in the case which is so cool so it is worth checking out because it definitely turned over some new leaves in the case! If you like mysteries or investigative style journalism you will love this podcast!

The Tim Ferris Show: Hosted by Tim Ferris entrepreneur and author of The 4- Hour Series (Workweek, Body and Chef) as well as Tools of Titans. Another great podcast for someone who wants to learn about a range of topics as well as grow as a business professional. Tim's no BS attitude about life, business and health is intriguing and opens your eyes to a completely new way of thinking! This is a MUST for any business minded people wanting to be challenged and learn.

Intelligence US Squared Debates: Hosted and moderated by John Vondan. My husband actually introduced me to this podcast and I am hooked. They take different topics and bring in a couple people for and against the stance and have them debate. The debaters are in the top of their fields so it is based much more on the science of things and fact rather than just straight opinions. I have learned so much about stances that I have and what the arguments for and against it are. There is a crowd present and they vote before the debate which one they agree with and then again after it is over. The side to that the most increase in votes wins. It is interesting to see how the crowd leans and if you were swayed the same!

Tony Robbins: Hosted by Tony Robbins. Probably one of the most inspirational podcasts because lets be real, Tony Robbins is the real deal. From his inspiring talks to his incredible interviews you will always walk away learning something new. This is geared towards anyone who is wanting to not only grow in their professional but personal life as well. Tony in all his success still emphasizes the importance of meditation, health and mindfulness to keep you grounded. He really does help you achieve a picture of what well-rounded success can look like.

Freakonomics: Hosted by journalist Stephen Dubner and economist Steven Levitt and authors of their book Freakonomics). This is a great podcast to just listen to and learn. Stephen and Steven are so funny and curious about everything! There is a wide range of topics and includes things you didn't even know you really cared to learn about. But it is an easy way to learn about a multitude of subjects and step up your trivia knowledge!

Stuff You Should Know: Hosted by Chuck Bryant and Josh Clark. This is a fun one because again the topic list is wide and varied and there is something interesting for everyone! They talk about islands, genes, animals, history, theories and so on. Its a fun one to scroll through, pick a topic you didn't even know you needed to know about and start listening! haha

Serial: Hosted by Sarah Koenig, and one of the original in the true crime podcast genre. I remember just laying in bed with TJ and listening to it because we were so hooked! I have only listened to Season One so I cannot speak for the rest but it was incredible! She follows and interviews prisoner Adnan Syed who was arrested for the murder of his ex-girlfriend but maintains his innocence.They reinterview people, retrace steps, have many talks with Adnan and help you draw your own conclusion about what may or may not have happened. It is a great listen and I know people who came to different conclusions so it is not all black and white.
I know there are still so many popular ones I didnt list but these are the ones I am always listening too and can speak too! But if I missed any of your favorites let me know, I would LOVE to check them out!
Ps my sweet friends from A Double Dose Blog just recently started a podcast An Extra Dose that you should totally check out too! It's a fun listen and such a cool next step for them in their business <3